If you and your family are looking for a new dentist office, Galliano Family Dentistry is where you can stop your search. Rated one of the top dentists for families in the Baton Rouge area, you will find yourself thrilled with the service you receive and every member of your family will be comfortable from the moment they walk in the door.
What services does Galliano Family Dentistry provide?
The best way to keep a healthy mouth is by regular cleaning and check ups. That is why it is so great that coming into the Galliano Family Dentistry is as easy as it is. Regular teeth cleanings will include inspections to make sure no other problems are arising. If anything is wrong, it is easier to handle when it is caught early. Not only does the team at Galliano Family Dentistry do regular check ups and cleanings, but they have a wide range of other procedures that they perform as well. If you or someone in your family has a root canal, you can rest assured that the dentists at Galliano Family Dentistry are going to use the most modern technology to take care of the problem in the best way.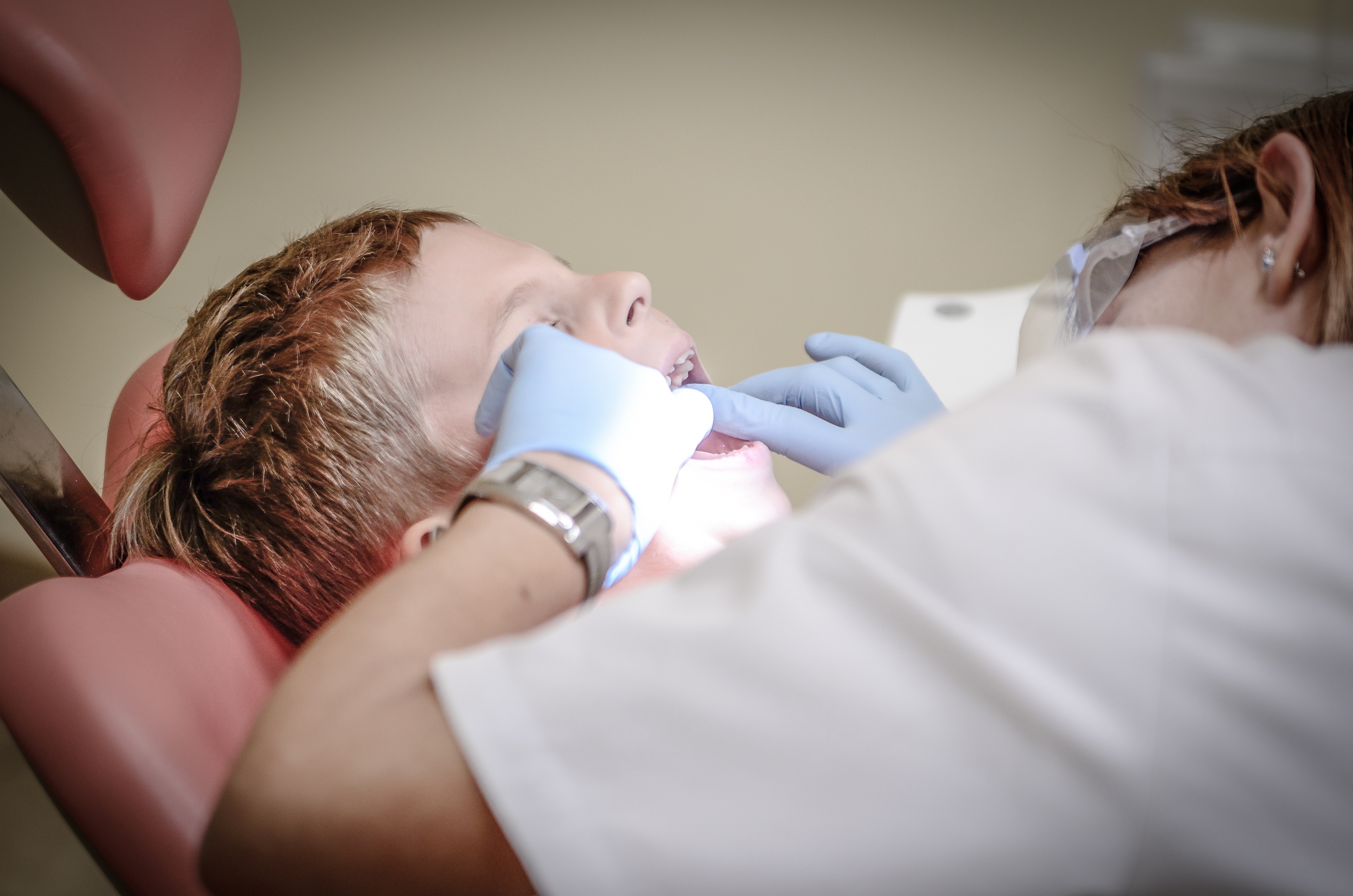 You might also find a time when you need veneers. Know that the best materials are always used when fitting someone with veneers so you will have the perfect smile and no one will be able to tell that you even had the procedure done. There is also a lot of experience with bonding and dental implants. There are a variety of reasons why you might need these. Whenever something like this comes up, you will be able to see and talk to your dentist until you have complete understanding as to what is going on. Once you are comfortable with the decision to go forward with fixing the problem, then it is done in a way to get the job done correctly while also focusing on your comfort. If TMJ is something that has given you problems, your quality of life will go up by addressing it. The are special treatments that can help your TMJ and the specialists and this office would be happy to help. There is also a process called Zoom Whitening, which is a new technique that whitens your teeth in the time it takes to visit your dentist. So many other techniques say that they will work in due time and then never do. It will be rewarding to see such quick work and your confidence in your smile will surge because of it.
What is it like going to the dentist at Galliano Family Dentistry?
The team at Galliano Family Dentistry has one goal, and that is to make you happy with your experience. There is a standard of excellence that each member of the team works by and that is to treat their patients how they would like to be treated in their visits. Going to the dentist can be a bother to many, but this notion will change once you experience how calming and professional the services at Galliano Family Dentistry are. It is also nice to be able to have the same dentist see both children and adults. Your children will feel at ease with the experience these dentists have in working with kids. Everything will be explained to them in a way that they can understand.
You will also be able to have the entire families appointments done at one time, because the parents are seen by the same dentists as the children. It is nice to know that someone is looking after your entire family. Knowing that the Galliano team is working for your best interest means that you will not have to worry about your teeth ever again. It is going to be easy to show off the great smiles that come from Galliano Family Dentistry because the experience will be so positive. Reach out to contact us and schedule your appointment today.