More About Our Dental Care Staff
Serving the Baton Rouge Area

A standard of excellence in personalized dental care enables us to provide the quality dental services our patients deserve. Dr. Galliano provides comprehensive treatment planning with general, restorative and Cosmetic dentistry to help achieve your optimal dental health and perfect smile.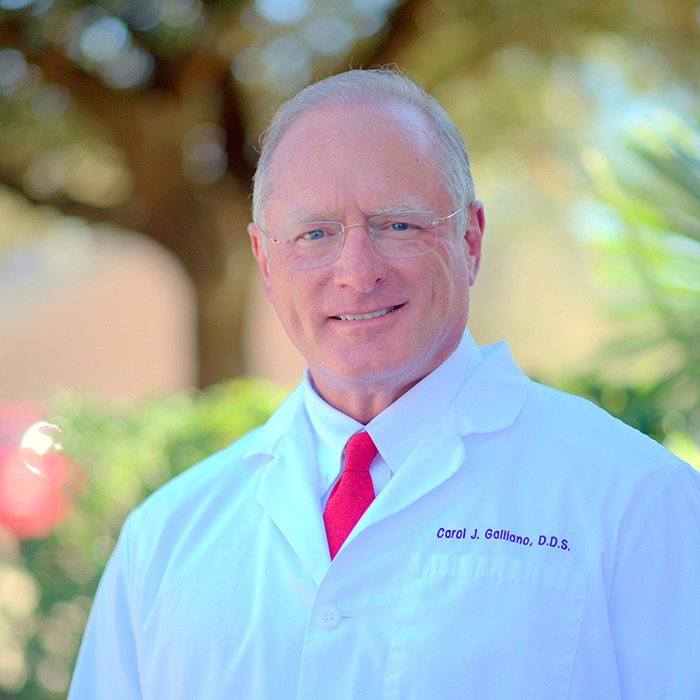 Dr. Carol J. Galliano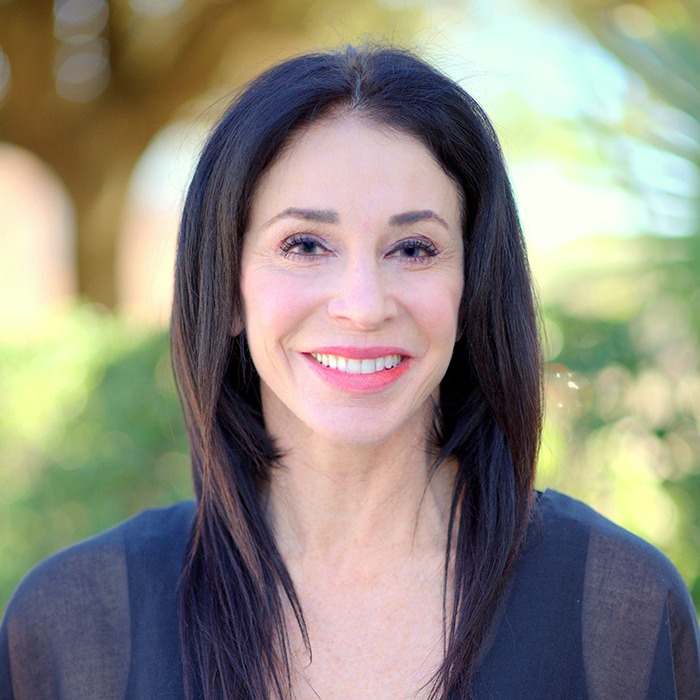 Karen Galliano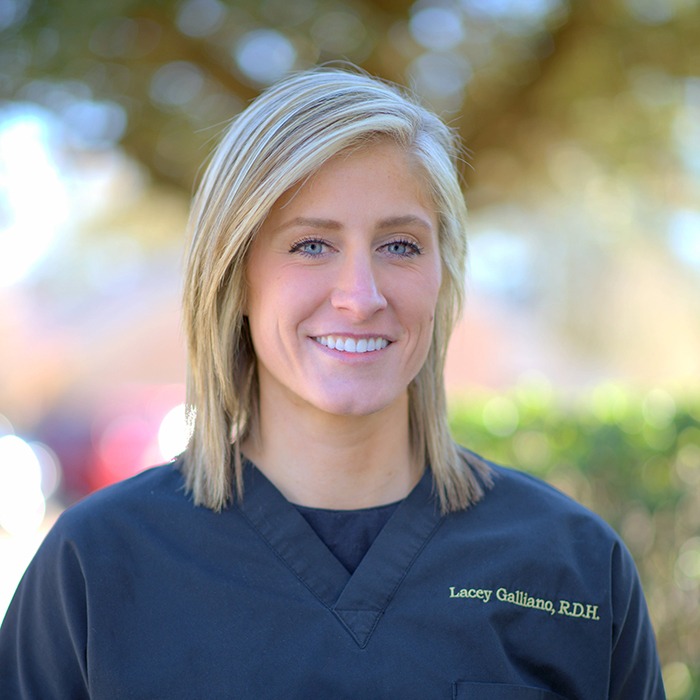 Lacey Galliano
R.D.H.
(currently in Dental School at LSUSD)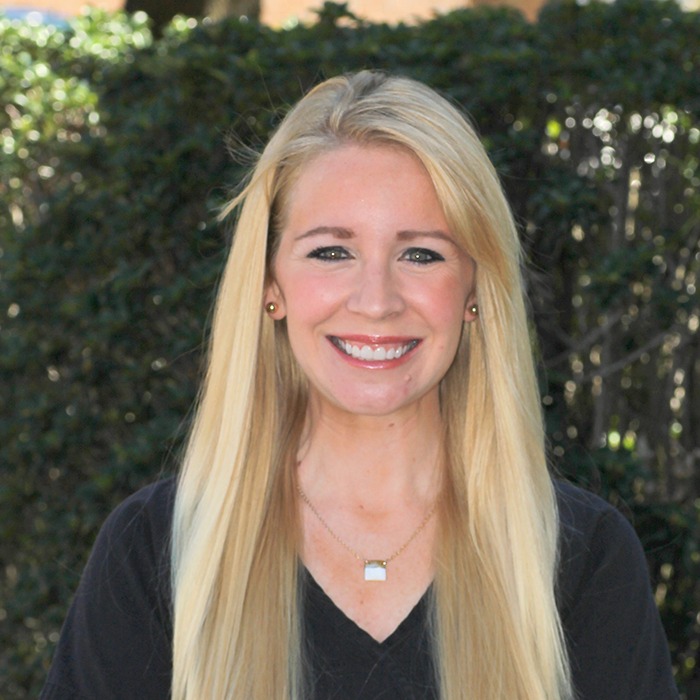 Kayla Williams
D.A. and front office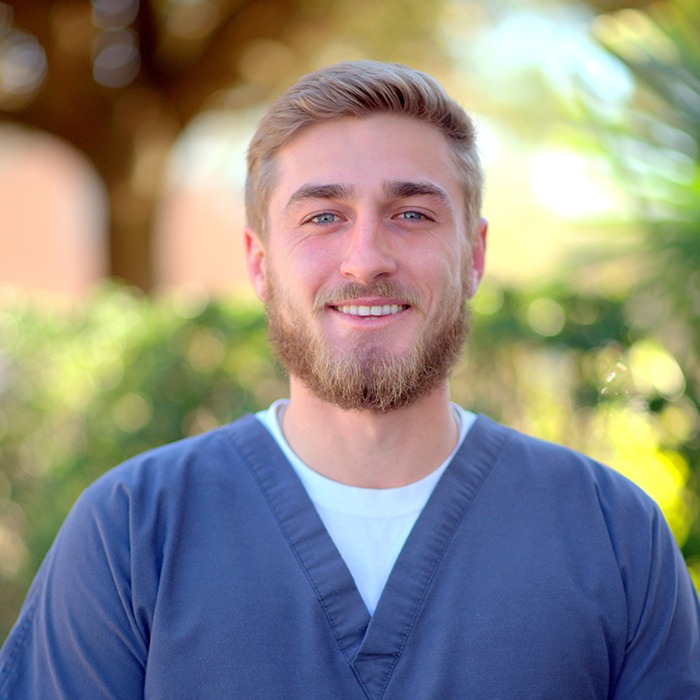 Adam Galliano
D.A.