Finding a good dentist can be a daunting task. Thankfully, the team at Galliano Dentistry in Baton Rouge is here. They can take care of all of your cosmetic dental needs, in addition to your general cleaning and healthy check ups.
Why is Cosmetic Dentistry So Important?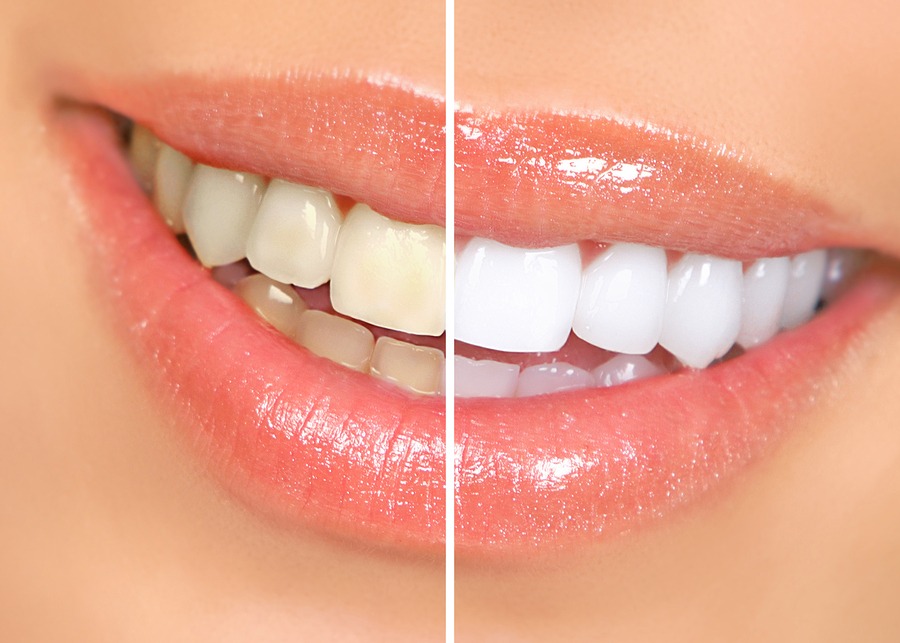 It is no doubt that the health benefits of taking good care of your teeth and gums are extremely important. Another aspect that needs to have substantial notice is how positively the cosmetic side of dentistry can affect your life. Even the smallest change in the appearance of your teeth changes so much about the way you look. Your smile shares so much about you. The more days when you are ready to show it off, the more positive outlook on life you will have.
Your confidence and self-esteem will be hard to not change in a positive way when you start seeing healthier teeth. That alone will make you want to smile more. The office of the Galliano team in Baton Rouge can take care of your teeth when any problem arrives. Something as acute as a tooth falling out may happen. The team will be ready to fix that and have your smile back in action as soon as possible.
There is color correction technology available as well. Having yellow teeth affects the way you look in big ways. The more white your teeth are, you will appear younger and confidence is sure to increase as well. Sometimes, even when you are brushing your teeth day and night, you just do not see the changes in color that you were hoping for. The process of Zoom! Whitening done at the office takes only an hour and will brighten your teeth with immediate results. This cosmetic treatment is certainly not the only thing the Galliano and his team specialize in, but it is one of the most common things that people who are looking to give their smile a fresh start ask about.
When cosmetic work is being done on your teeth, you will also have your mouth checked out for signs of problems. It is great to have these small check ups so you can catch problems before they arise. It is always easier to fix something on the start of it than waiting for there to be a big issue that needs a lot more intensive repair.
What cosmetic services are offered at Galliano Family Dentistry in Baton Rouge?
Beyond just whitening, there are many other services that Galliano and his team offer you to keep your smile looking bright. A standard cleaning is the most important routine you can have if you want to keep your teeth in good, healthy order. The official term for this is prophylaxis and if you do not have gum disease, it is recommended that you come into the office to have your teeth cleaned every six months.

Another popular cosmetic dental service is a gum lift. A gum lift can be performed if you prefer to have a "less gummy" smile. Of course, different people have different preferences here. Coming into the office for a check in to discuss what would be your perfect smile is the best way to get this process started.
Because prevention is easier to handle than addressing a problem only after it has happened, there is also a program in place to match children with the right kind of teeth guards for when they are playing sports. So many different things can accidentally hit your child's mouth when they are in the middle of their exciting sport events. You want to have them protected so their mouths do not take the hard end of any mishaps. A proper athletic guard will allow them to speak and breath easier, in addition to that vital mouth protection that we are all looking for.
If any of these things sound like something you are interested in, be sure to come by the Galliano Dentistry office in Baton Rouge to get your mouth taken care of today.