If you are looking to find the best dentist in Baton Rouge, Dr. Galliano is who you need to see. His quality is assured with 1,000 plus hours of dental education. He has spent twenty six years in the greater Baton Rouge area, with an additional six years practicing dentistry before his arrival to the area. He serves Baton Rouge, Denham Springs, Prairieville and Gonzales, making sure that the dentist office is close enough to your home. If that isn't convenient enough, it is great to know that he offers service far beyond general dentistry. His specialities include root canals, veneers, and dental implants, to name a few.
Why Dr. Galliano is the Best Dentist in Baton Rouge
Something very nice about having Dr. Galliano as your dentist is that the services do not stop after a general cleaning and check up. If there are problems that need to be fixed with your teeth, they can do that in the same office. If you need a root canal, where there is a problem found in the pulp of the center of your tooth and often causes pain with the nerve endings below, the procedure can be done in office. This root canal procedure is common and will change your life immediately with the reduction of pain. The end of the procedure includes having the gap where the pulp was being filled and protected. That way, no bacteria can enter the space and cause more problems. All of this being able to be done swiftly in the same office as your general teetth cleaning makes Dr. Galliano the best option for a dentist in Baton Rouge.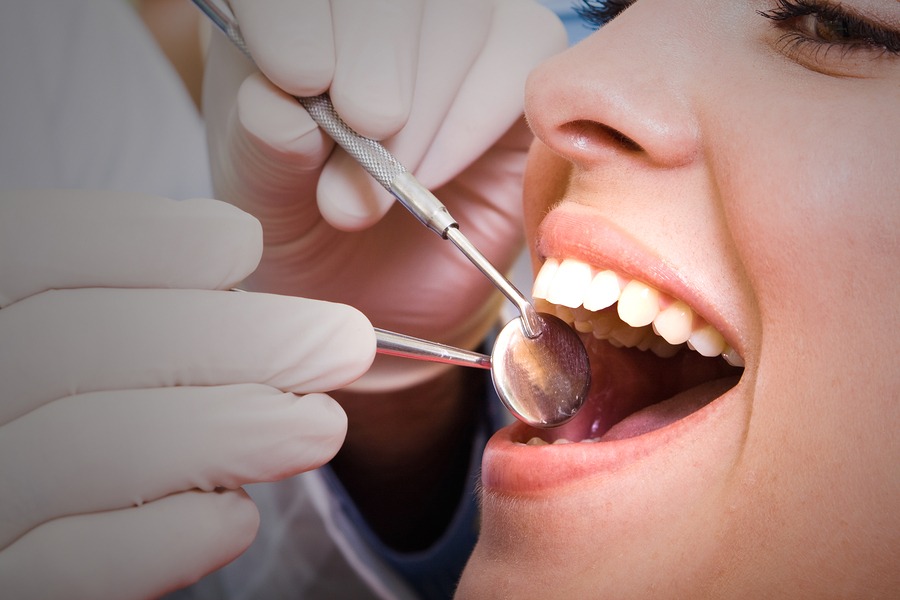 Another great service that is offered at this clinic is teeth whitening. If brushing it every day is not cutting it and your teeth are still not as white as you would like them to be, this office has services to fix that. Not only does the service provided here make your teeth up to two shades whiter, but it is completed within an hour. The name of the service is Zoom! Whitening and the results are astounding. This is the best option because many of the other teeth whitening options available can cause your teeth to be more sensitive or even damage the enamel. Zoom! Whitening does not do this, which is a huge relief and will have you walking away with a whiter smile in no time.
New Patients Seeking the Best Dentist in Baton Rouge
If you looking to switch from your old dentist, you are in luck. This office is currently accepting new patients. The best part is that as a new patient, you are being offered an $89 exam that includes x-rays. When you call, let them know that you want to take part in this offer. If you for some reason need to cancel, be sure to do so with a 48 hour warning. It it also necessary that the oral exam and the x-rays are used on the same new patient. These two, the exam and x-rays, are a great start to having a new care plan for your teeth. Once at the office, you will see that making sure customers are comfortable is their biggest priority. All of their equipment is modern and you will notice how efficient all of their procedures are because of it.
You will be welcomed into this new office with a lot of education about tooth care. At Dr. Galliano's office, they believe that prevention and education are the best ways to keep healthy teeth, rather than waiting to find out what is going on once you are in the office.
If you want to get in touch with the office to have a consultation, the phone number is (225) 296 – 0212. The office is located at 2915 South Sherwood Forest Baton Rouge, LA 70816. They are open Monday through Thursday from 7:30 in the morning until 5 in the evening. Only Fridays and Saturdays you need to schedule an appointment – you cannot drop by on those days.
Reach out soon to see the best dentist in Baton Rouge!