With proper care, our adult teeth are designed to last a lifetime. However, we use our mouths a lot every single day and sometimes people use them to open bottles and other hard containers or have a tendency to bite pens or crush ice with their teeth. Unfortunately, these habits can cause unsightly damage to your teeth. When you have a chipped tooth that is bothering you, let the highly skilled dental practitioners with Galliano Family Dentistry help you get back the radiant teeth you want. Dr. Carol Galliano has over thirty years of expertise and offers exceptional teeth bonding in Baton Rouge for patients of all ages. Having provided expert dental bonding to thousands of patients, Dr. Galliano is among the finest in Baton Rouge to improve your smile's appearance and health.
Teeth Bonding Explained
The purpose of dental bonding is to repair small chips and cracks in your teeth to enhance the overall look of your smile. Teeth bonding is an effective solution for restoring teeth to their original flawless state by fixing minor damage. Dental bonding also works well in filling in very small gaps between teeth and can be a good option to help relieve tooth sensitivity in some patients. It works by smoothing the surface of teeth by filling in the crack or chip with a tooth-colored resin material that molds to the tooth surface. The resin will be matched as closely as possible to the shade of your natural teeth and Dr. Galliano will apply and contour the bonding material to blend with the surrounding teeth. Once the shaping is done, an ultraviolet light will be used to help set the bonding. The process of teeth bonding can take approximately 30-60 minutes per tooth to complete.
What To Expect With Teeth Bonding in Baton Rouge
While it may sound complex, dental bonding is, in fact, a relatively straightforward and quick procedure that is performed right in the dentist office. In addition, patients who get anxious about dental treatment may also be eligible to choose sedation dentistry services during their procedure. Dental bonding is not intended to last forever so you will need to eventually have your teeth refreshed. Teeth bonding results generally last between three and 10 years, depending on your oral care habits and the extent of your tooth that was mended with bonding. Your dental bonding could stay in place for up to ten years if you have regular dental health check-ups, a good at-home brushing, and flossing routine, and avoid biting your nails, chewing on ice and other hard surfaces, and using your teeth to open things that could cause the bonding to break off. If you have a cracked tooth, come in and see Baton Rouge dentist Dr. Carol Galliano for a consultation to determine if teeth bonding is right for you.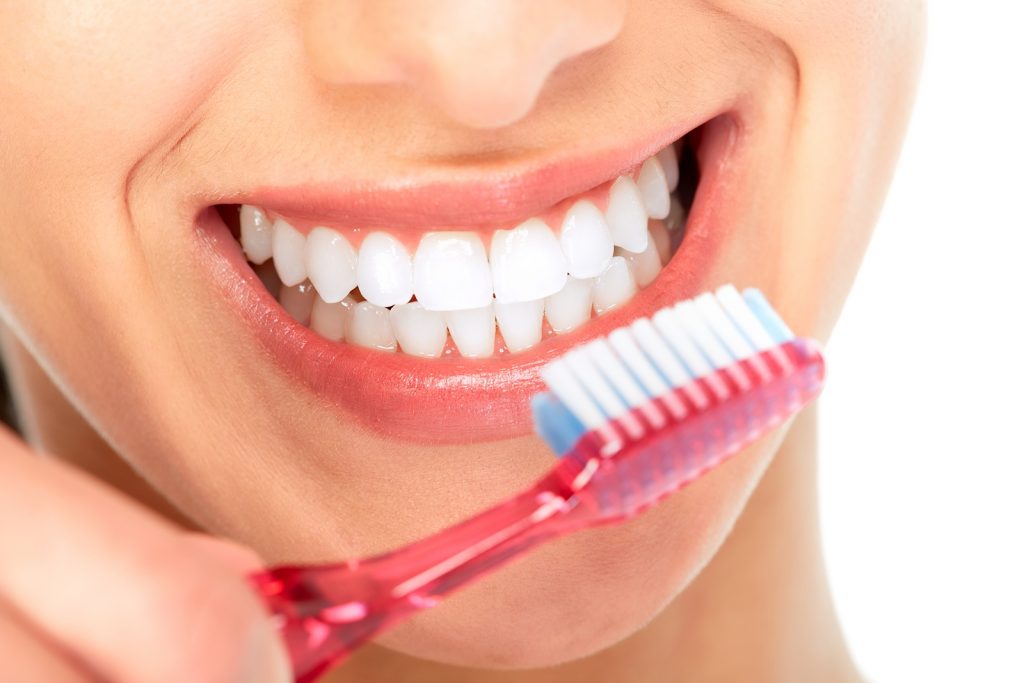 Trust the Experienced Dental Care at Galliano Family Dentistry
You can rest assured that you will receive the highest quality teeth bonding in Baton Rouge when you select Dr. Carol Galliano and his team. Dr. Galliano has more than three decades of experience in dental practice and he has served the Baton Rouge community for over 25 years. The caring and compassionate team of dental practitioners with Galliano Family Dentistry are dedicated to making patients feel comfortable during their procedure no matter if it's a simple cleaning or a complicated treatment such as dental implants. At Galliano Family Dentistry, our goal is to help patients feel confident in their smile's appearance and maintain a healthy mouth for life. Contact their Baton Rouge dentist's office today at 225-296-0212 to schedule your next dental check up.