The first thing you usually notice about someone is their smile. Having a radiant smile you feel confident about is crucial your overall well-being. Get the beautiful, healthy smile you deserve with the help of Baton Rouge cosmetic dentist Dr. Galliano and his impressive team! Dr. Galliano has been proudly serving patients in Baton Rouge and the surrounding areas for over twenty years, using his knowledge and expertise to provide a wide array of dental services. The general and cosmetic dentists and assistants at Galliano Family Dentistry in Baton Rouge are experienced in all common dental care issues, including cosmetic dentistry, TMJ services, dental implants, bonding, veneers, and many more. If you are searching for a superior Baton Rouge cosmetic dentist, contact Dr. Carol Galliano D.D.S. and his team of dentistry professionals today!

Your Top Baton Rouge Cosmetic Dentist
Dr. Galliano provides patients in Baton Rouge and the surrounding cities with a wide array of services that will keep you smiling from ear to ear. Some of the great services you will find at Galliano Family Dentistry including amalgam removal, Zoom! Advanced Power Plus whitening, and ClearCorrect liners. After years of wear and tear, you may notice that your teeth have become stained. Galliano's experienced team provides patients with unparalleled teeth whitening services in Baton Rouge! Dr. Galliano also offer ClearCorrect Liners that are an subtle alternative to standard braces for specific patients.
In addition to those tremendous services, Galliano and his team offer veneers, implants, and teeth bonding, just to name a few more. Veneers serve several purposes, and are an excellent option for certain candidates seeking to correct their smile. Veneers may cover discolored or stained teeth, can close gaps between teeth, fix uneven or crooked imperfections, or replace chips in the tooth. Veneers are typically fashioned from porcelain or resin composite, and provides patients with a bright, natural-looking smile. If you are seeking dental implants, you have come to the right place. Patients looking to have one or multiple teeth replaced are the usual candidates for dental implants. Bonding is another cosmetic procedure offered by this Baton Rouge cosmetic dentist! Bonding works to repair and smooth imperfections in areas of low bite pressure, like the front teeth. Dr. Galliano and his experienced team use the latest technology and assessment methods to effectively help you with all your dental needs!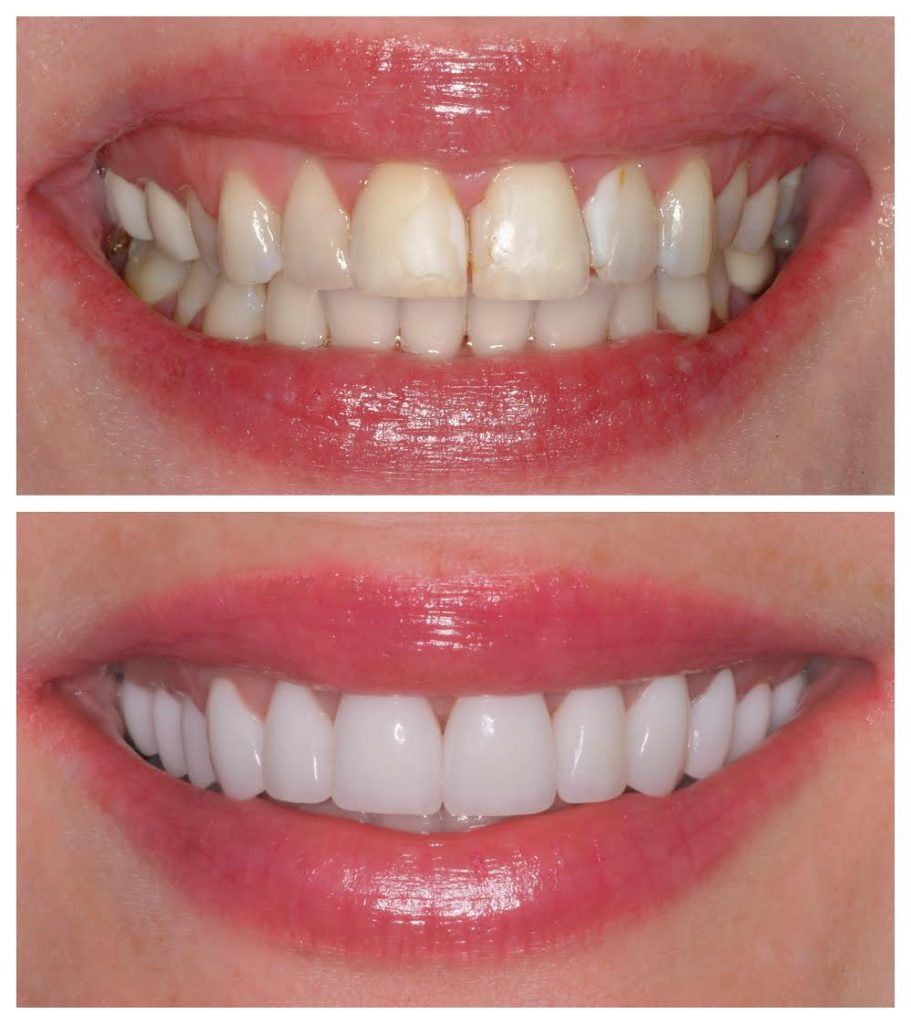 Choose Galliano Family Dentistry in Baton Rouge, Louisiana
Dr. Galliano and his hardworking team strive to exceed all of your expectations when it comes to general and cosmetic dentistry. Their goal at Galliano Family Dentistry in Baton Rouge is to provide you with the finest in modern dental care in a warm, comfortable atmosphere. They will treat you with compassion, warmth, and professionalism that cannot be beat. They offer a variety of cosmetic dentistry services, including general dentistry, veneers, bonding, dental implants, safe amalgam removal, zoom whitening, ClearCorrect, TMJ services, and more. The team at Galliano Family Dentistry provides their personalized dental care to Baton Rouge and the surrounding areas, including Prairieville and Denham Springs. Achieve a dazzling smile you will be excited to show off with the help of Dr. Galliano, your top Baton Rouge cosmetic dentist, and his team of dedicated professionals. Contact Galliano Family Dentistry in Baton Rouge today for more information!