General Dentistry in Baton Rouge

Baton Rouge General Dentistry Procedures
The dentists at Galliano Family Dentistry have perfected thousands of smiles in the Baton Rouge, Denham Springs, Prairieville and Gonzales areas through general and cosmetic dentistry procedures. We believe comprehensive and thorough evaluations are necessary to prevent dental diseases such as cavities, abscesses, oral cancer and gum disease (periodontitis). Attention to detail coupled with skill and quality materials are what sets Galliano Family Dentistry Galliano apart from other dental offices. Dr. Galliano is known for performing pain-free dental procedures, including dental implants, dental bonding, and root canals in Baton Rouge.
Does your tooth hurt? Read up about common causes and symptoms of Toothaches here.
Tooth filling came out? Read up on common causes here.
Did you chip or crack your tooth? Read up on common causes of chipped or cracked teeth here.
Bad breath? Read up on common causes of bad breath and how to treat bad breath here.
Our team at Galliano Family Dentistry strives to treat each and every patient with the same understanding and compassion we would a member of our own family. Our Dentists are experienced in all common dental care issues, cosmetic dentistry services, TMJ services, and even Sleep Apnea treatment. Our dynamic Father-Son duo, Dr. Carol Galliano and Dr. Alex Galliano, see both adults and children in the Baton Rouge, Gonzales, Denham Springs, and Prairieville areas. Our general and cosmetic dentists handle a variety of services and procedures at our Baton Rouge office, including root canals, veneers, dental bonding, dental implants, safe amalgam removal, Zoom! whitening services, ClearCorrect, TMJ services, and Sleep Apnea services.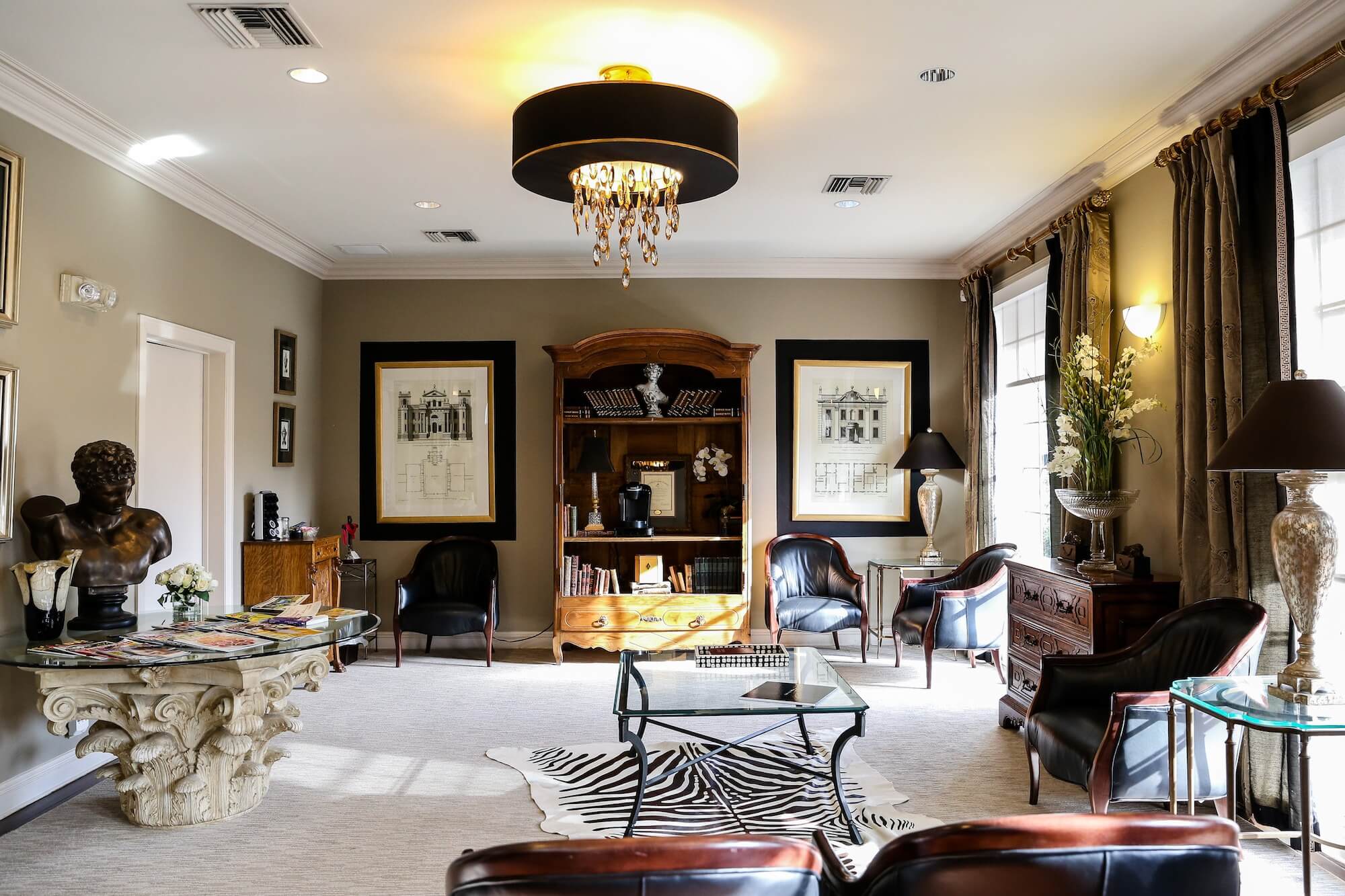 When you arrive at the Galliano Family Dentistry office, you will immediately be welcomed by the warm, friendly team at the front desk. The beautiful, fully decorated waiting room provides a comfortable spot to sit before getting your dental work done. You will have the option for a warm compress on your shoulders, or even a paraffin wax treatment for your hands before beginning! The comfortable dentist chairs have a massage option, ensuring the utmost comfort during your dental procedure. Dr. Carol and Dr. Alex Galliano want to ensure your experience at Galliano Family Dentistry is as comfortable and enjoyable as possible! Ask us about our pain-free and sedation options as well.