Everyone can handle the old toothache every now and then, but when your teeth actually start becoming a problem, it's time for you to see a dentist! Taking care of your teeth with a disciplined as well as consistent brushing and flossing routine can help your mouth out greatly and is one of the most important oral hygiene habits to practice every day, whether you are at home or not. However, while at-home dental care is an absolute necessity to protect the long-term health of your teeth and gums, sometimes it just enough, like when you have a crowning wisdom tooth or when you have a cavity. That's why it is equally as important and vital to visit your dentist on a regular basis for check-ups and cleanings and general dentistry. With so many options for great dental care in the Baton Rouge area, you will still want to be sure you are choosing the best general dentistry practice in Baton Rouge to meet yours as well as your family's needs. At Galliano Family Dentistry, you can be assured that you will receive the most advanced dental technology and quality services that general dentistry has to offer, combined with the compassionate treatment you want in a Baton Rouge dentist.
Trusted Dental Care Experts in Baton Rouge, LA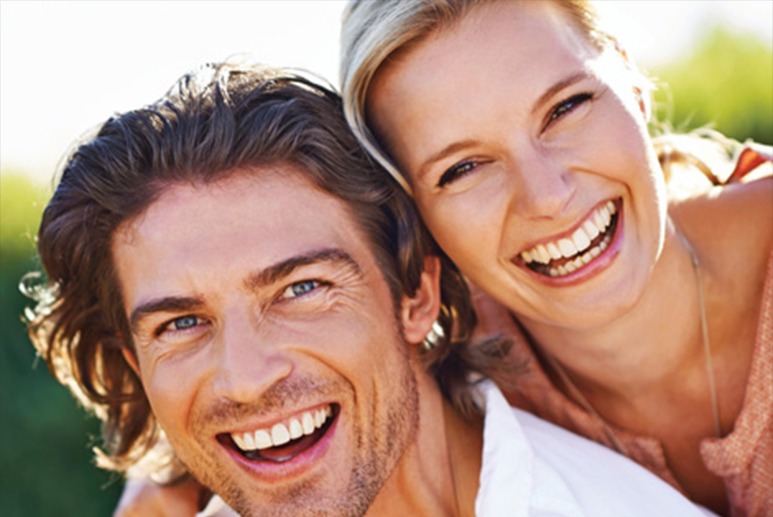 When it comes to a team of general dentistry, Galliano Family Dentistry has it covered on all bases. Dr. Carol Galliano and his expert team of dental specialists at Galliano Family Dentistry have been providing the Baton Rouge community with quality general dentistry services as well as complex dental procedures for years and still years comes. Dr. Galliano is exceedingly passionate about helping all of his patients look as well as feel their very best by enhancing their smile and improving their dental health with both general and cosmetic dentistry. Highly trained and with over 28 years of practice experience, Dr. Galliano as well as his general dentistry team has earned advanced training and completed a fellowship from the Academy of General Dentistry to provide the highest level of care to his patients and their dental hygiene.
State-of-the-Art, Quality Dental Services and Procedures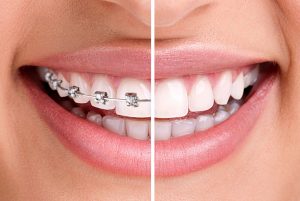 Whether you're making an appointment for less serious needs like a simple check-up and teeth cleaning, or if you are coming in for a more extensive procedure, such as a bridge or tooth extraction, you can trust the team at Galliano Family Dentistry to work hard in order to make sure every patient receives personal attention during their treatment. For patients who are a little nervous about their procedure (and dentists in general), sedation services are also available to ease their anxiety during their time in the dentist's chair. If you are looking for the best dentists in Baton Rouge for cosmetic dentistry, Galliano Family Dentistry offers a complete list of cosmetic dental procedures, including Clear Correct teeth straightening, dental implants, porcelain laminate veneers and Zoom professional whitening to improve the appearance of your smile. Dr. Galliano's office is also trained in the safe removal of dental amalgam or "silver" fillings and replacements with more modern and natural-looking restorative filling materials. Want facial treatments instead? Galliano Family Dentistry can provide for you! Galliano Family Dentistry offers facial cosmetic services such as BOTOX cosmetic fillers and Juvéderm treatment for lip fullness, wrinkle corrections and reduce the visibility of smile lines.
Choose the Best Dentist in Baton Rouge for Your Family
Families far and wide across the Baton Rouge region have proudly trusted their smiles to the dental specialists at Galliano Family Dentistry. Dr. Galliano believes that a visit to your Baton Rouge dentist shouldn't be an uncomfortable or terrifying experience. That is why he and his staff have created both a warm and welcoming office environment with leading-edge general dentistry technology and services to accommodate patients of all ages and sizes. When you are searching for quality general dentistry in Baton Rouge, call or make appointment with Dr. Galliano at 225-296-0212 to schedule your consultation today.