Let's face it–we are not usually excited about going to the dentist. Did you know that nearly 1 in 25 of us is dental phobic? [1] In the past, a visit to the dentist often resulted in overall discomfort and unease. However; there is a totally new type of dentistry out there today that is changing the way we view going to the dentist entirely. We no longer have to fear or dread visiting the dentist with the modern, pain-free and comfort-focused approach select dentists are now practicing. Want to learn 5 secrets to experiencing a pain-free, pleasant dental visit? Does your dentist practice these techniques? Read on to find out.
Painless total spa experience
Some dentists offer a spa-like experience for their patients to relax and get into a calm state before beginning any dental work. Dentists may utilize essential oils to cleanse the air, relax patients, and take away from the metallic smell of the dental instruments. Some dentists may even use actual spa treatments for their patients, such as paraffin wax treatments for the hands, or offer a warm compress for the shoulders.
Numb to the pain
None of us want to feel pain at the dentist. In years past, pain was just an unavoidable part of the visit. Well I have news for you- Not anymore! Some painless dentists today make it a priority to provide a completely pain-free experience for patients during all procedures, from regular cleanings to root canals. Dentists today have a variety of local anesthetics to choose from, including Lidocaine, which makes your gums numb without needing multiple rounds of shots. There are a variety of other anesthetic gels, sprays, or rinses as well that can help numb the area if you have a fear of needles.
Get Laughing
Anxiety from the dentist often prevents people from getting the necessary dental work they need. That's where laughing gas can come to the rescue, helping the patient feel comfortable and relaxed. Nitrous oxide, also known as laughing gas, is considered quite safe, can be used on children and for minimally invasive procedures, taking the edge off and relaxing you throughout the procedure. Laughing gas can be used in combination with numbing agents to ensure that no pain is felt during your procedure and that a relaxed, calm state of mind is achieved.
Sit back in the chair and relax
A positive experience sitting in the dentist chair can completely change how you feel before, during, and after your visit. A comfortable chair, a blanket, and even a pillow can help you feel at ease, and allow your muscles to be less tense during the procedure. Some dentists even offer massagers in their dentist chairs,  have a TV in the room or headphones provided to listen to music during the procedure.
Genuine concern and care
While this may sound obvious or basic- A good, trusted dentist who can make you feel comfortable and at ease will never go out of style. Ensure that your dentist communicates openly with you, and is transparent about any issues you may be having. You want your dentist to value you as a patient, actively listening to your concerns and educating you about what is going to be done.
With modern, painless wiring and dentistry techniques and advances in the field, along with new approaches to managing fear and anxiety at the dentist, you no longer have to dread your dental visit. Make sure your dentist practices these 5 secrets to a painless, pleasant visit.
Looking for a painless dentist in Louisiana? Check out Dr. Galliano at Galliano Family Dentistry in Baton Rouge. He is renowned for his pain-free approach to dentistry and his use of the latest advanced technology. He cares deeply about his patients and is a total perfectionist when it comes to your teeth. His chairs have massagers in them, you can get a paraffin wax treatment before your procedure, and leave with a fresh cookie! He is even offering a new patient special, going on now.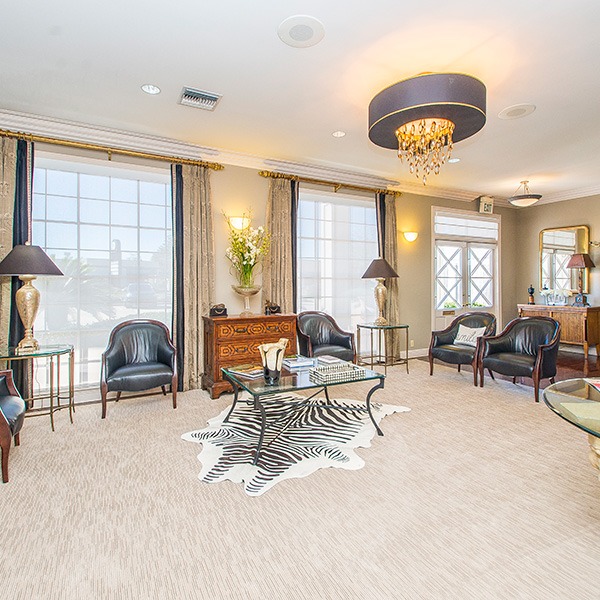 Sources:
[1] Web M.D. (https://www.webmd.com/oral-health/features/dentist-anxiety#2)