Galliano Family Dentistry in Baton Rouge is the dentist you should be going to for a number of reasons, among which include the welcoming atmosphere offered to all customers, the extensive list of dental services provided and personalized treatment planning, and perhaps most importantly, the excellent dental service delivered from an experienced staff. From general dentistry procedures such as cleanings and sealants to safe amalgam removal, Galliano Family Dentistry has the tools to make your smile shine. Just visit the smile gallery to see exactly what we're talking about!
Receive Teeth Cleanings in Baton Rouge from an Experienced Staff
Dr. Galliano has twenty-six years of experience in serving the communities of the Greater Baton Rouge area with excellent dental care, which translates into thousands of patients that are enjoying their beautiful smiles. You can trust Dr. Galliano to perform a full range of dental services, including teeth cleanings. For people without gum disease, this exam should be performed every six months. These regularly scheduled appointments will prevent problems such as gum disease and cavities from developing. We also provide counsel to patients so that they can maintain their perfect smile at home. More advanced procedures are available as well, such as veneers, bonding, dental implants, zoom whitening, among others. Simply put, whatever procedure you need performed, Dr. Galliano and our staff will see to it that you walk out of our dentistry satisfied with a fresh smile.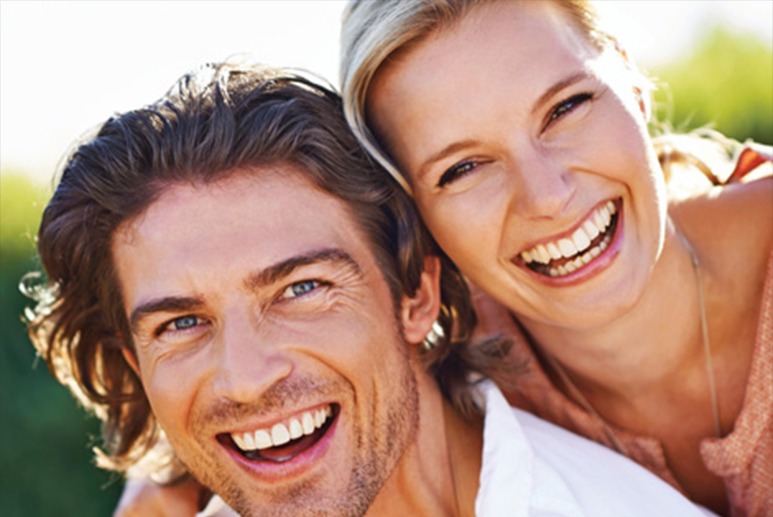 Visit Galliano Family Dentistry for Teeth Cleanings in Baton Rouge
Galliano Family Dentistry has been operating in the Baton Rouge area for a long time for a reason – one scan through our lengthy list of testimonials will reveal that our dental services are unparalleled. Finding a dentist that is more experienced than Dr. Galliano is no easy task, and this should give you the assurance that you are in good hands at Galliano Family Dentistry. Teeth cleanings are crucial to maintaining your oral health and to prevent greater problems from developing, and you'll appreciate the ease and effectiveness that Galliano Family Dentistry achieves in getting this routine oral maintenance done. If you have any questions relating to our procedures or need further consultation, don't hesitate to contact us. We look forward to making you a member of our ever-growing gallery of beautiful smiles!