Having a healthy, confident smile is key in making a good first impression on those around you. No one should have to feel self-conscious about their smile, or let it hold them back from taking certain opportunities or making certain decisions. Thankfully, there is Galliano Family Dentisty in Baton Rouge to help give you the beautiful smile you deserve! Galliano Family Dentistry is a general and cosmetic dental establishment that proudly serves Baton Rouge and the surrounding communities, including Denham Springs, Prairieville and Gonzales areas. Immaculate attention to detail paired alongside skill and quality materials are what sets Dr. Galliano apart from other dentists. Dr. Galliano and his team provide patients with a variety of different dental procedures, including getting a tooth crown, teeth whitening, braces, veneers, bonding, and many more. Contact Galliano Family Dentisty today and learn more about what they can do for you!
Get a Tooth Crown in Baton Rouge
Dr. Galliano and his expert team provide residents of Baton Rouge and the surrounding communities with a variety of general and cosmetic dental procedures, so that their patients can leave with a smile they are proud of! If you need a tooth crown, you have certainly come to the right place. Dr.Galliano uses the most durable and highest quality materials in his practice, along with a tremendous laboratory to fabricate full coverage crowns. Dental Services such as whitening, veneers, bonding, dental implants, metal crown removal, and clear correct transparent braces are available to you after your tooth crown from Galliano Family Dentisty. When combined, these services can easily whiten stained or discolored teeth, close gaps between teeth, "correct" a cooked, repair chips, fix imperfections and create an overall more beautiful and dazzling smile that you can be proud of.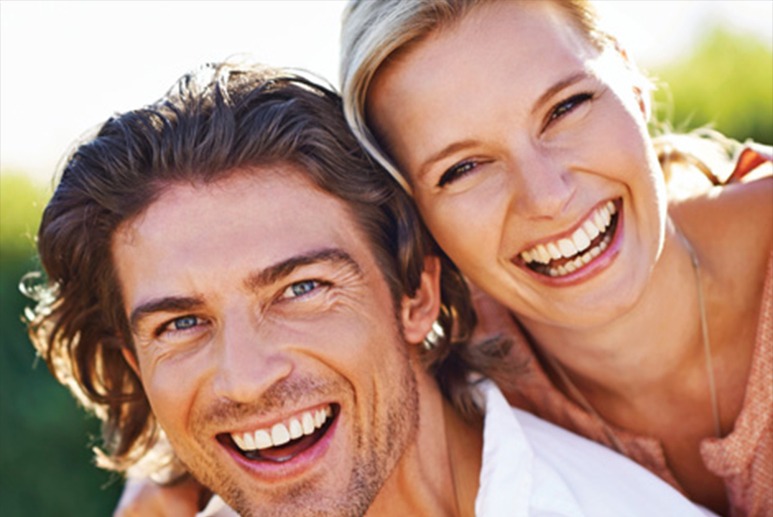 Getting Started with Galliano Family Dentisty
If you are considering a tooth crown from Galliano Family Dentisty, a member of their team will be happy to meet with you for a consultation to talk about your dental options for the procedure you desire and any follow ups. Their team will review your medical history so that they can stay informed of your overall health before and after your tooth crown; this includes any new medications you may be taking as well as any other sicknesses that may have an effect on your dental health or on the procedure. They will then provide you with a detailed exam, checking the overall health of your teeth and gums, performing oral cancer exams and even taking a complete set of X-rays. The health of your mouth comes first, then the beautiful smile.
Contact Galliano Family Dentisty in Baton Rouge for Your Tooth Crown Today!
Come to Galliano Dentistry in Baton Rouge for General and Cosmetic Dentistry and leave with a healthy and confident smile you can show off to the world! Proudly serving Baton Rouge, Prairieville, Denham Springs, and the surrounding areas, Dr. Galliano and his compassionate team of professionals treat you as if you were a guest in their own home, making you feel welcome from the moment you walk in the door. Galliano Family Dentistry offers FREE Cosmetic and General Dentistry Consultations to both new and existing patients in Baton Rouge. If you are looking to get a tooth crown in Baton Rouge, look no further than Galliano Family Dentisty!