Galliano Family Dentistry in Baton Rouge has a long history of brightening smiles, and a quick scroll through our smile gallery is evidence of that. Dr. Carol Galliano is experienced in a comprehensive range of dental procedures, and the many years he has practiced dentistry ensures you get quality dental care. If you are looking for veneers in Baton Rouge, Galliano Family Dentistry promises not only to do the job to your satisfaction, but provide an enjoyable atmosphere for as well.
Natural-Looking Porcelain Veneers Available at Galliano Family Dentistry
Porcelain veneers are a great way to attain a more natural-looking smile, and Dr. Galliano has helped countless patients do just that. Galliano Family Dentistry uses Elite Porcelain Restoration veneers – created from a special process that combines different opacity porcelain layers – that are specially designed for the previously mentioned naturalness. Dr. Galliano has been treating patients with veneers for over 33 years, and has earned Fellowship and Master's Certifications from the Academy of General Dentistry. Dr. Galliano realized these goals so that he could provide the highest quality dental care to all of his patients. Veneers are a kind of cosmetic dental work that requires specific skill set, particularly one with an attention to detail and artistic eye. Dr. Galliano has proven time and time again that he is capable of delivering excellent function and appealing aesthetics in all his work, so you can trust that you are in good hands at Galliano Family Dentistry.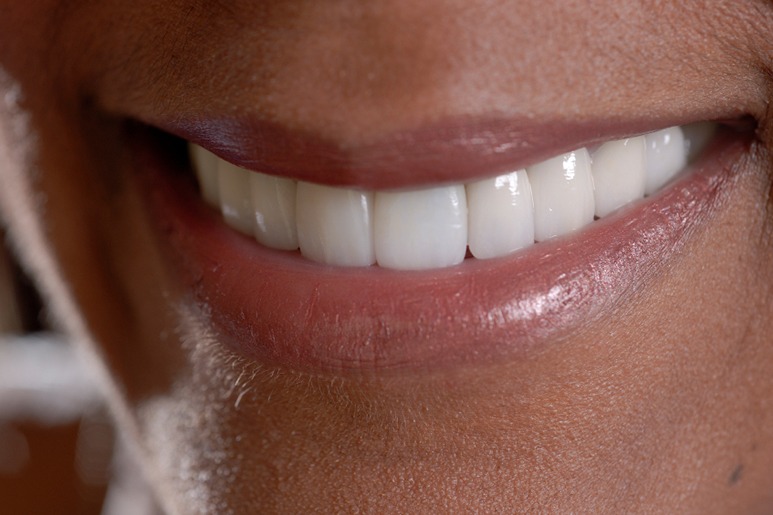 Galliano Family Dentistry Offers a Bevy of Dental Services
Galliano Family Dentistry provides dental care to patients from the Baton Rouge, Denham Springs, Prairieville, and Gonzales areas. Part of our philosophy is ensuring patients receive comprehensive and thorough evaluations to prevent diseases like cavities, abscesses, oral cancer, and gum disease. The list of procedures performed by Dr. Galliano is lengthy, and includes crowns, bridges, root canals, extractions, and much more. Our service is personalized and made to make you feel as comfortable as possible. Visit our website to see the many testimonials to our expertise and quality customer care.
Dr. Galliano Provides Veneers in Baton Rouge at Galliano Family Dentistry
When you consider the many years of experience, highest quality equipment and materials, and commitment to total customer satisfaction, Galliano Family Dentistry can be relied on to keep your pearly whites in great shape. The steady hand and keen eye of Dr. Galliano guarantees your porcelain veneers will leave your smile looking better than ever. You don't need to fret your visit to the dentist any longer – come to Galliano Family Dentistry for a great dental experience.