If you are experiencing extreme oral pain, you probably need the services of a qualified dentist to relieve it. Dr. Galliano at Galliano Family Dentistry has almost three decades of experience in providing solutions to patients' dental problems, as well as issuing preventative measures to avoid such pain from ever occurring. Dr. Galliano is capable of saving your original tooth and relieving your pain by providing patients root canals in Baton Rouge. Don't carry the burden of oral pain any longer and visit Galliano Family Dentistry!
Root Canal Procedures in Baton Rouge
The purpose of the a root canal is to relieve dental and still allow you to save your original tooth. Root canals are general necessary when there in inflammation or infection in the roots of the tooth. The procedure involves removing the pulp inside the tooth, cleaning the area, and disinfecting and shaping the root canal. Finally, the filling is added to seal the resultant space. Dr. Galliano will perform a careful and comprehensive analysis on the nature of your dental issues. He does this by performing X-ray's of the root and potentially taking a pulp vitality test. If Dr. Galliano determines that there is a need for root canal therapy, it can be completed in one appointment. Sometimes, however, it may require a second visit. With modern techniques and carried local anesthetic solutions, patients rarely feel any sensation during the course of the treatment. It is common for your tooth to be sensitive to biting for a few days after the procedure, which can be relieved with over-the-counter and prescription medications. When you choose to get a root canal performed with Galliano Family Dentistry, you can be sure that you are in good hands.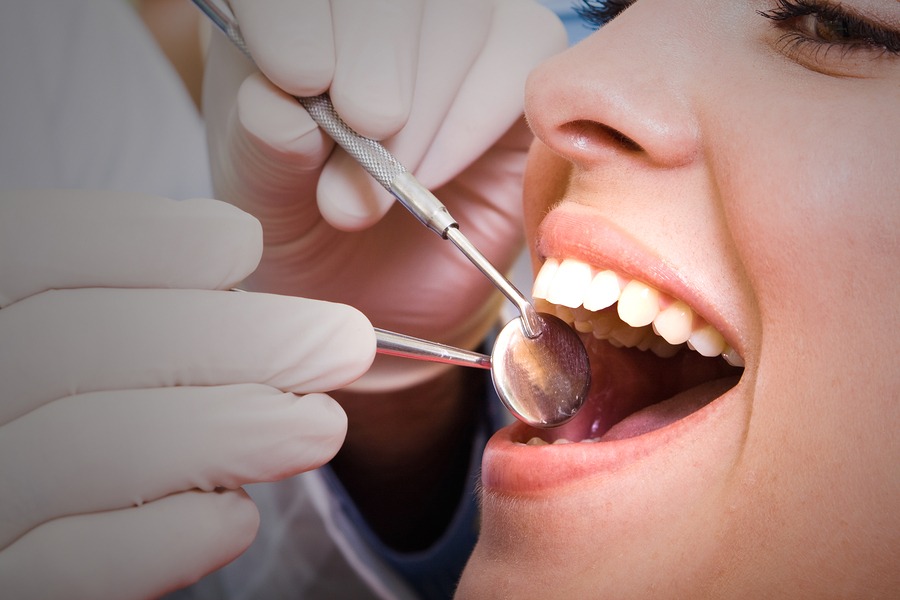 Galliano Family Dentistry can Take Care of Many Dental Needs
Galliano Family Dentistry can perform a wide range of dental services to patients living in the Baton Rouge, Denham Springs, Prairieville, or Gonzales areas. We focus on preventative care through thorough evaluations so cavities, abscesses, oral cancer, and other problems never have a chance to arise. Whether you need crowns, bridges, root canals, extractions, or veneers, Dr. Galliano has the expertise to provide excellent dental care. We orient our service to make you feel as welcome and comfortable as possible. You can see evidence of our dedication to the highest quality dental care by reviewing the testimonies on our website or viewing our lengthy gallery of smiles.
Come See Dr. Galliano for Root Canals in Baton Rouge
The combination of Dr. Galliano's many years of experience and our utilization of the latest dental equipment has resulted in leagues of healthier, happier smiles. If you are experiencing tooth pain, don't carry on with that burden, visit us today and let us determine what the best course of action is to relieve said pain. If you require a root canal in Baton Rouge, Galliano Family Dentistry is here to help!