Owning a healthy smile you can feel confident about is everything. At Galliano Family Dentistry, their team wants to help you achieve the radiant smile you have always wanted! Galliano Family Dentistry in Baton Rouge is a renowned general and cosmetic dental care provider that proudly serves patients in Baton Rouge and the surrounding areas, such as Denham Springs, Prairieville and Gonzales. Dr. Galliano sets himself apart from other dentists by providing patients with extreme attention to detail, paired with quality materials and expertise. The team at Galliano Family Dentistry provides patients with a variety of premier dental services, including teeth whitening, bonding, braces, tooth crowns, and many, many more. If you are looking to get a tooth crown in Baton Rouge, you have come to the right place! Contact Galliano and his team today to find out more about other great services and procedures available today!
Need A Tooth Crown in Baton Rouge?
The experienced staff at Galliano Family Dentistry in Baton Rouge handles a variety of different dental procedures, one of them being tooth crowns. Dr. Galliano chooses to use only the highest quality materials in his practice, so you can rest easy knowing you are receiving nothing but the utmost care with the finest equipment to match. There is even a large laboratory at this dental establishment that is used for fabricating full coverage crowns for patients in the Baton Rouge area. After you have your tooth crown installed, you can opt for a variety of dental services like whitening, veneers, bonding, dental implants, metal crown removal, and clear correct transparent braces. These services help by whitening stained or discolored teeth, closing any tooth gabs, repairing chips, and smoothing out any imperfections in order to give you a beautiful smile you can wear with pride!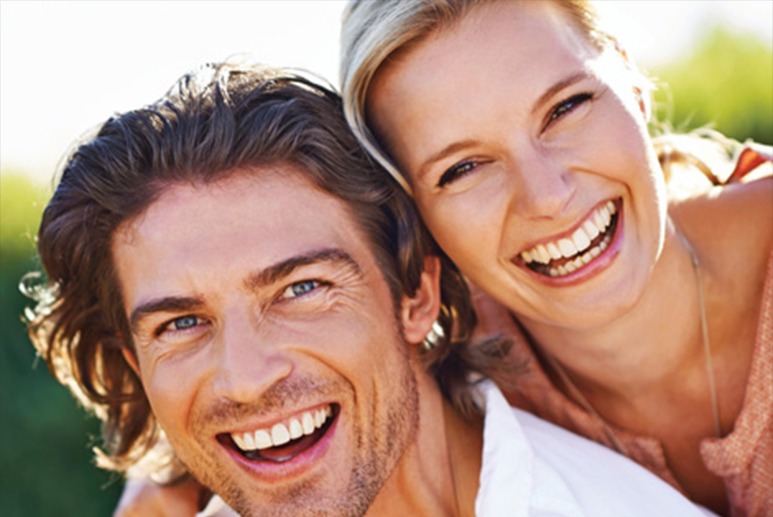 Why Choose Galliano Family Dentistry?
If you are thinking about getting a tooth crown in Baton Rouge, or considering any other dental procedure, a member of Dr. Galliano's team will be happy to meet with you for a consultation to discuss your options. A member of their team will go over your medical history in order to be informed of your overall health before and after your tooth crown or other procedure. This will include any new medications you might be taking as well as any illnesses that might have an effect on the procedure or your overall health. After this initial consultation, Dr. Galliano and his team will provide you with a detailed exam, looking at the health of your gums and teeth and even performing oral cancer exams, as well as taking a complete set of X-rays. The team at Galliano Family Dentistry will always keep patient health their number one priority.
Visit Galliano Family Dentistry in Baton Rouge!
You will instantly feel at home when you walk into Galliano Family Dentistry in Baton Rouge. Their dedicated team of professionals will make you feel welcome and comfortable throughout your time at the office, and will do whatever they can to make your experience with them satisfactory. Galliano Family Dentistry offers FREE Cosmetic and General Dentistry Consultations to both new and existing patients in Baton Rouge. Looking to get a tooth crown in Baton Rouge? Come to Galliano Family Dentisty and leave with a dazzling smile you can wear with confidence!