When meeting someone new, it's important to give off the right first impression. No matter if you're going on a date, or meeting your new boss, the way you act and look will be important. This is why it's important to smile. Smiling is a natural way to give a positive first impression, and will put the other person at ease. But if your oral health isn't in the best of shape, it can be hard to do that. That's why it's important to make sure your smile is on point and ready with the help of Galliano Family Dentistry in Baton Rouge. For years, this dental clinic has been able to give their clients that beautiful, healthy smile they've always wanted. Let our professional staff give your teeth the attention they need to stay strong and healthy, or simply make them look more professional with their cosmetic dental care. Galliano Family Dentistry also serves other areas around Baton Rouge, like Denham Springs, Prairieville, and Gonzales. When you come to Galliano Family dentistry, you can expect quality dental care like no other from Dr. Galliano himself! With our extreme attention to detail combined with the quality materials we use, you can trust that we have the expertise needed to get your oral health in tip-top shape. We provide a plethora of services for our clients, such as teeth whitening, bonding, braces, tooth crowns, and many, many more. If you are interested in finding a place to get a tooth crown in Baton Rouge, come to Galliano Family Dentistry and we will be sure to help you in any way that we can! Let's take a closer look at how this procedure works.
What is a Tooth Crown?
Over time, our teeth grow weaker and are more subject to accidents that can cause them to break, be misshapen, or discolor. That's where a tooth crown comes in. A tooth crown is a tooth shaped "cap" that is put over a broken, discolored, or weak tooth in order to protect it. Tooth crowns can restore a tooth's shape, size, and strength as well as give the tooth a much more appealing appearance. Tooth crowns can also be useful for other dental procedures, like holding a dental bridge in place or hold a dental implant in place. So if you feel that your teeth are not as strong as they used to be, or if you have a misshapen or broken tooth, a tooth crown from Galliano Family Dentistry will help! At Galliano Family Dentistry in Baton Rouge, we use the highest quality materials for a tooth crown. Combine that with our elite dental care and expert staff, and you will have nothing to worry about! After you've had your tooth crown installed, you can also opt for a variety of other dental services like whitening, veneers, bonding, dental implants, metal crown removal, and clear correct transparent braces. These services can help by whitening stained or discolored teeth to match your tooth crown, closing any tooth gaps you may have, repairing chips, and smoothing out any imperfections in order to give you a beautiful smile!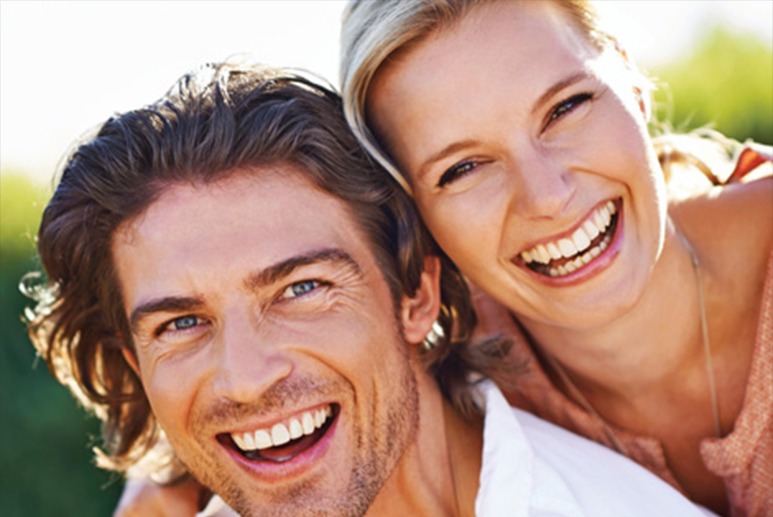 Why Choose Galliano Family Dentistry?
If you're thinking about getting dental work done, there's no better place in Baton Rouge than Galliano Family Dentistry. Choose from our long list of both general as well as cosmetic dental procedures to make your smile exactly the way you want it. If you are thinking of specifically getting a tooth crown, a member of Dr. Galliano's team will be happy to meet with you for a consultation to discuss your options on the procedure. A quick check over your medical history will give our staff the right mindset of your options and overall health both before as well as after your tooth crown procedure.
Get a Tooth Crown in Baton Rouge at Galliano Family Dentistry
At Galliano Family Dentistry, you can expect expert service and even better dental care. Come to Galliano Family Dentisty today!