As the holiday season approaches, it can be harder to avoid the treats you may typically stay away from. Whether you find yourself devouring your kid's Halloween candy or eating a few pieces of pecan pie at Thanksgiving, it's not always easy to stay away from your favorite treats during the holidays. At Galliano Family Dentistry, we want to ensure you keep you enjoying your holidays while still keeping your smile healthy and bright. Follow these five simple tips to keep up with your dental health this holiday season.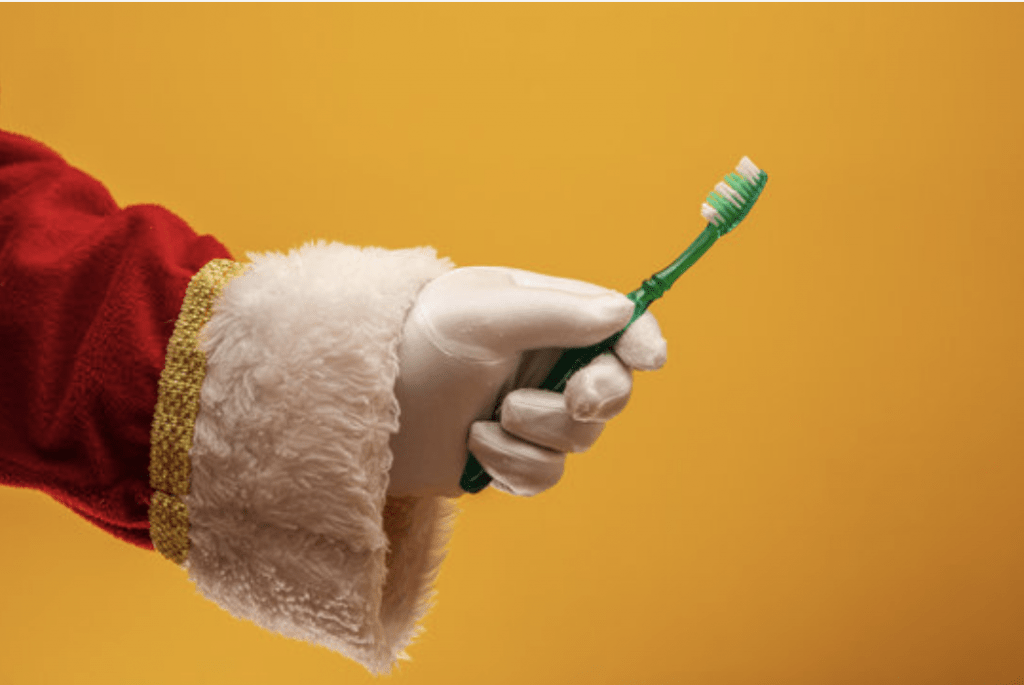 How to Keep Your Dental Health During the Holidays
Keep a Routine – We understand that many events come up during the holiday season interrupting your typical schedule. During this time, it is important to remember to keep up with your usual dental routine and brush at least two times a day.
Avoid Soda – Even if you typically avoid soda, you may find yourself drinking this sugary substance more often than usual at holiday parties. Due to the amount of sugar in soda, it's recommended to avoid this drink option at parties. If you must have a soda, use a straw to help keep most of the acid off your teeth.
Choose Light-Colored Wine – Another popular drink you'll find at holiday parties is wine. If you've recently invested in whitening your teeth you may want to stay away from red wine. White wine poses less of a risk to your teeth's brightness.
Don't Use Your Teeth as a Tool – Whether you're trying to crack open a nutcracker or a present, you may get tempted to use your teeth as a tool. Doing this could potentially cause serious damage to your teeth, including chips and breaks.
Be Picky if it's Sticky – From Halloween to Christmas, you'll find plenty of chewy and sticky treats to choose from. Sticky substances can cling to tooth enamel, encourage tooth decay, and even yank out fillings. If you plan to consume any sticky treats, it's recommended to eat them sporadically and with other foods.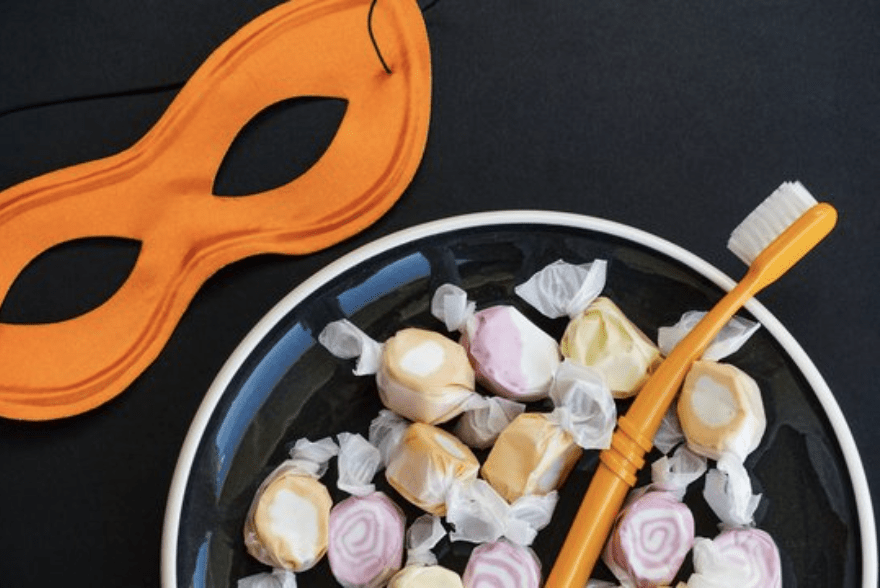 After the holidays are over, you may realize that despite your good intentions, you devoured a lot of sweet treats and slacked on flossing. Prepare yourself ahead of time by scheduling your next checkup and cleaning with Galliano Family Dentistry ahead of time. Our team is dedicated to keeping your teeth healthy and your smile bright!