Are you looking for a skilled dentist to provide care for you and the whole family? If so, then look no further than Galliano Family Dentistry for all of your tooth-related needs. Conveniently located at 2915 Sherwood Forest Boulevard, Baton Rouge, LA, Dr. Galliano and the other highly skilled dental professionals within his practice have proudly served the community of Baton Rouge as well as the surrounding areas for 30 years by providing the highest quality care in the business from a comfortable, family-oriented atmosphere. Whether you're looking for a general cleaning, teeth whitening, or relief from a TMJ injury, Galliano Family Dentistry is the right choice for you and the whole family. Give their knowledgeable staff a call at 225-296-0212 to set up a consultation, and see just how much more you'll smile at Galliano Family Dentistry today!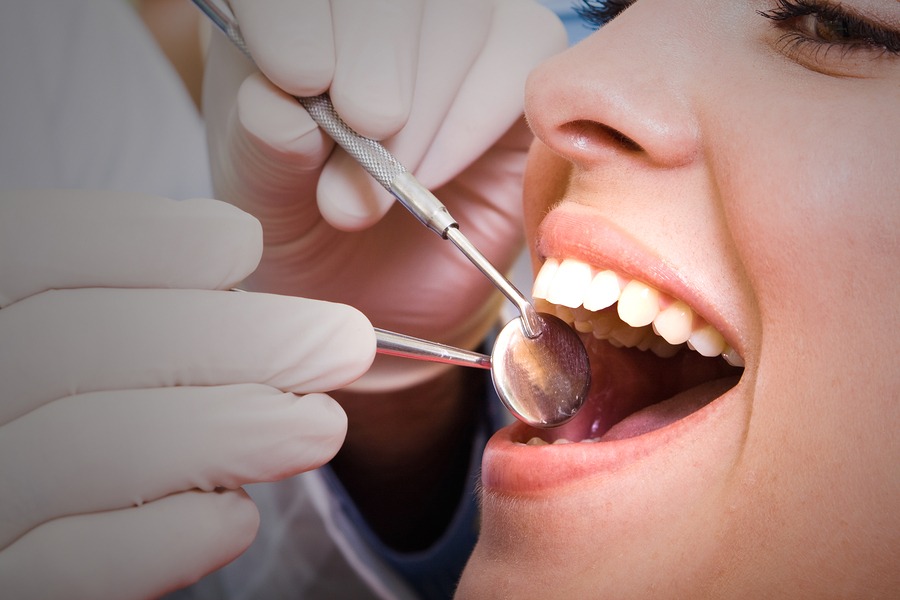 Galliano Family Dentistry Has the Expertise You Need
Did you know that dentists recommend a checkup and cleaning at least once per year to keep your smile as healthy as it can be? Sure, you brush twice a day, and that'll keep your gums and teeth covered for the most part, but flossing every day isn't for everybody and nobody's perfect. What's more, kids are often too impatient to practice healthy brushing habits, and this can lead to the buildup of plaque or even result in cavities if left untreated. For these reasons, it is incredibly important to have a family dentist that you can trust to properly provide the care you and your family needs in order to maintain a healthy lifestyle and keep those smiles looking great. The dental professionals at Galliano Family Dentistry are highly trained, and are more than capable of handling any dental issue that may arise. Dr. Galliano is a graduate of Louisiana State University Dental School as well as all advanced level programs available at the L.D. Pankey Institute for Advanced Dental Study. He has also put in 1100 hours at the teaching level for continuing dental studies, which makes him one of the utmost qualified dentists in the greater Baton Rouge Area. Dr. Galliano specializes in general, cosmetic, TMJ, and implant dentistry, allowing him to treat the full spectrum of patients by providing comprehensive care to all family members. If you're looking for a family dentist in the Baton Rouge area, Galliano Family Dentistry is the place for you!